ADD ON: A Mount High Culinary Experience
For the holiday makers who prefer to relax away from the kitchen - and subsequent dishes - Mount High offers the luxury option of booking your own Private Chef for the duration of your stay.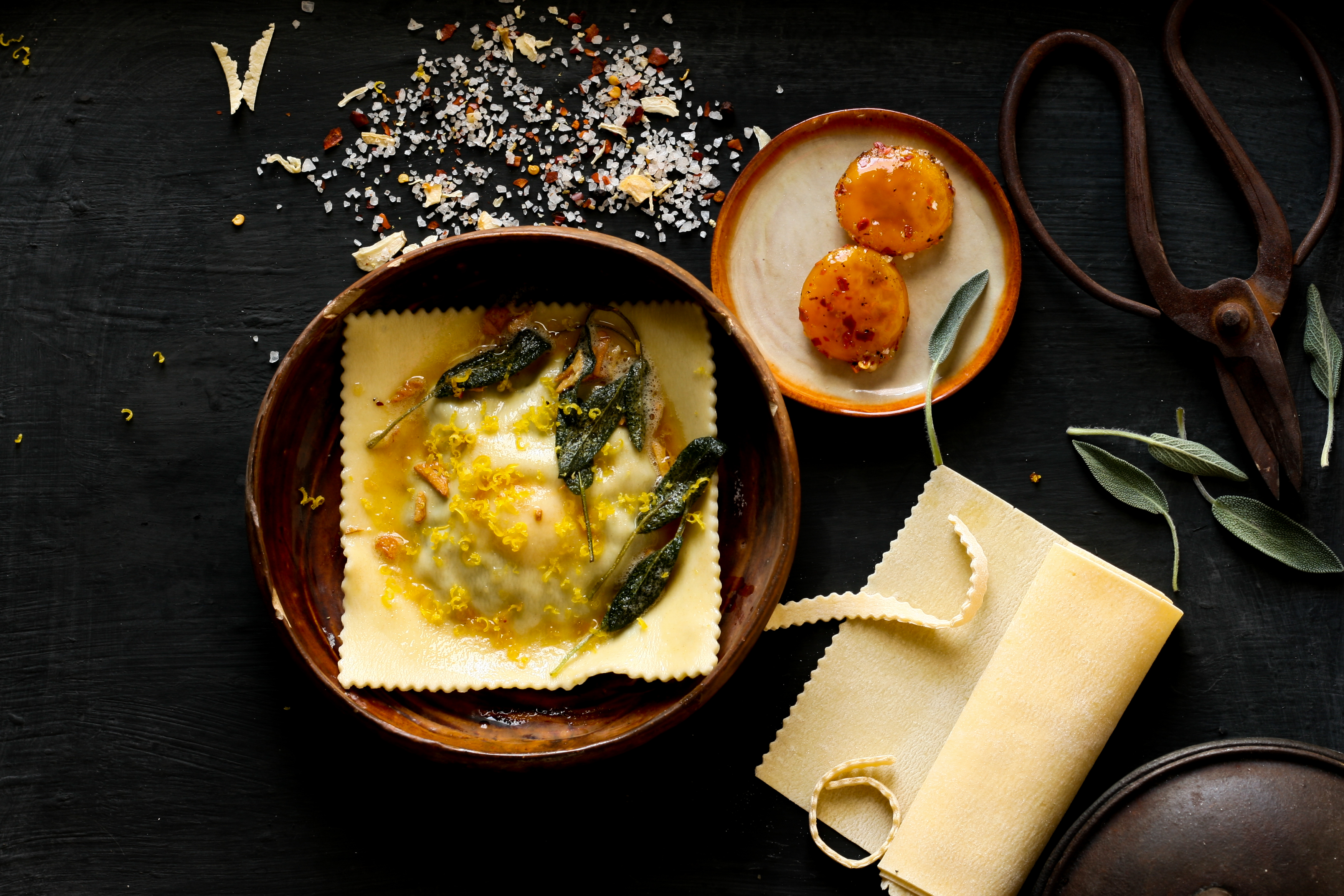 CULINARY EXPERIENCE AT MOUNT HIGH
Enjoy a culinary feast fit for royalty with Chef Tippie and his wife - and fellow foodie - Santie. The couple has over 10-years of experience in the world of flavours which they deliver straight to your table. From the heart of the African bush to the Southern-style cooking of the USA, all the way to the flamenco spices of the Spanish quarters, Chef Tippie curates your exclusive holiday menu.
Have specific dietary requirements? No problem, our talented chef knows how to adjust his menus accordingly, while never compromising on the flavours, and ensuring that your taste buds are given the attention they deserve.
Interactive cooking classes with Chef Tippie are also available during your stay, and include learning the art of pizzas, pastas, and bread baking - while rest assured, there are plenty of surrounding trails to work off the carbs.    
In between sharpening your kitchen skills and tucking into delicious meals, learn about - and taste - local produce from farmers and artisans. The area surrounding Mount High is famous for its trout, so you can expect to cook it in more ways than one. 
Look forward to becoming a sourdough master, learning to make homemade pasta, gnocchi, ravioli or pizza, and enjoy many moments of carb-filled pleasure. You'll also be exposed to different cooking methods, from braising, searing, grilling, confiting and marinating - you'll know more than just the jargon, you'll be able to do it all after a stay at Mount High. 

It's time to experience Mount High as more than just a piece of heaven in the Mpumalanga mountains, it's also a place for a culinary awakening, so book your foodie holiday and have us customise it according to your group's dietary requirements.